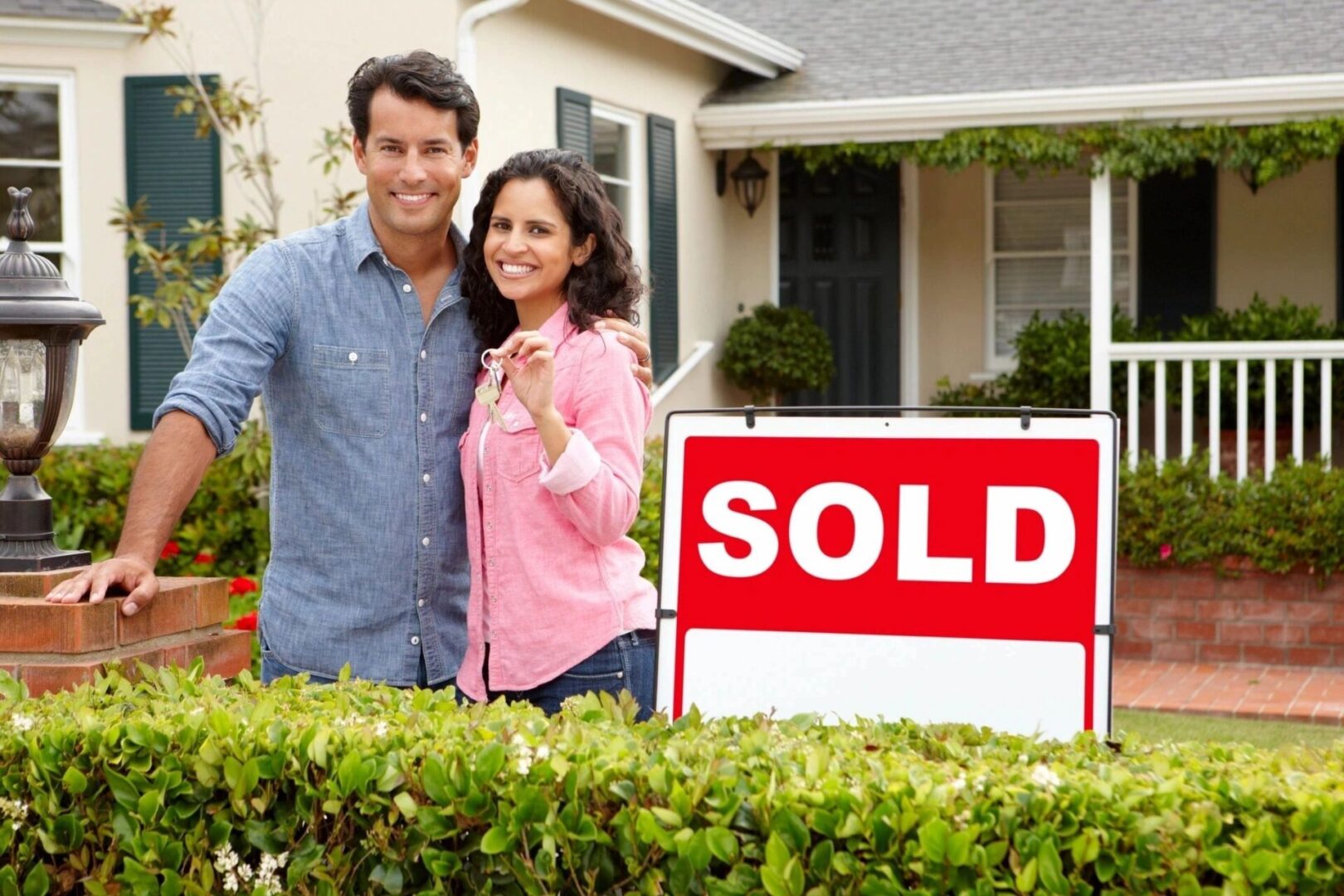 Home Loans Worth Celebrating
Mortgages to Fit Your Unique Needs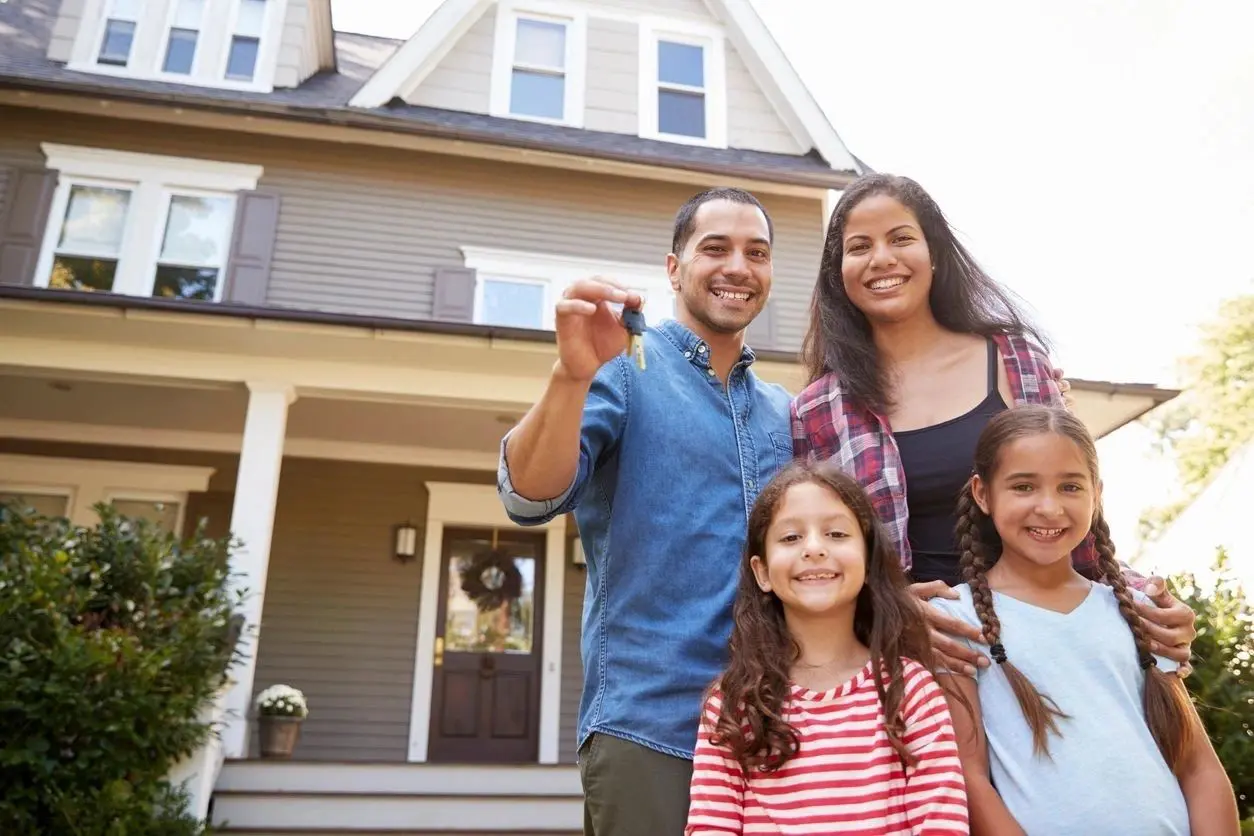 Homeowners First Mortgage
Providing Exceptional Mortgages for Exceptional Borrowers
WORKING WITH YOU AND FOR YOU.
Let Homeowners First Mortgage provide the dream loan for your dream home.
HOMEOWNERS FIRST MORTGAGE
YOUR PREMIER MORTGAGE LENDER
We're proud to offer the highest level of expertise and personal attention to each individual client we serve. Get pre-qualified with our team before you begin shopping for homes to significantly boost your negotiating power!
MEET OUR TEAM
HOMEOWNERS' FIRST MORTGAGE IS LOCATED WHERE YOU ARE.
Our friendly team of expert Loan Officers will take the time to talk to you one-on-one and listen to your concerns and goals and make sure every question you have is answered. Stop in or call us today - we are here to help you!